We offer a personalized service to help you or a family member select the most appropriate care facility in Florida or nationwide.
Our founding principle is to provide personal and professional assistance to families in the search of elder care options.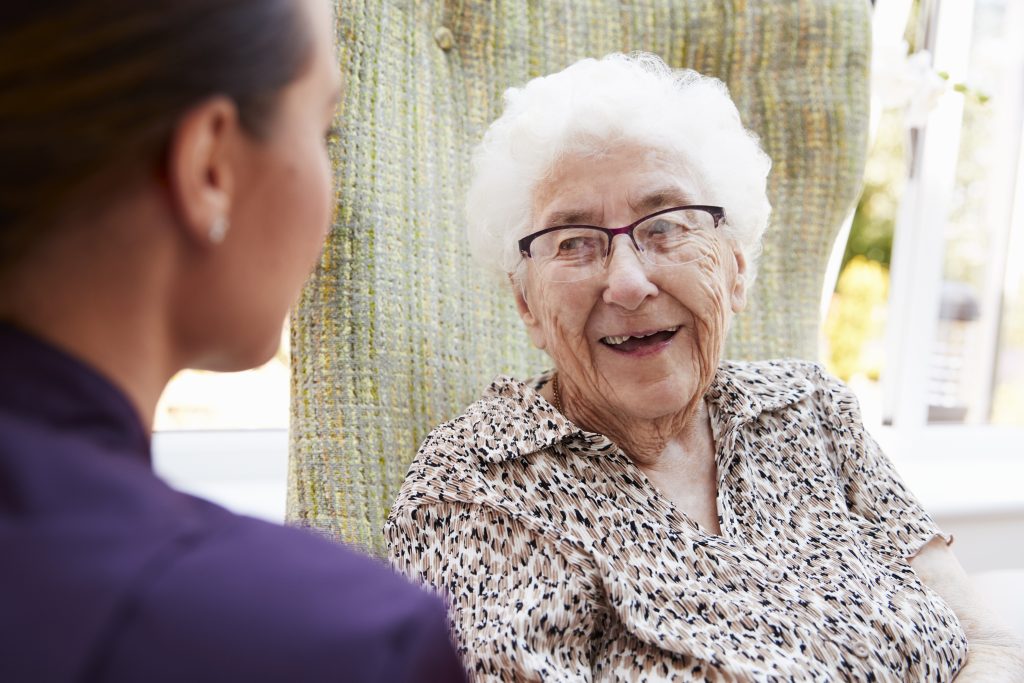 At Pro Placement Counselors, we combine our in-depth knowledge with a personalized approach that is based off of more than 20 years of experience in the HealthCare Industry. We will assist you all the way from inquiry to placement. 
Our vision is to help every senior find the best elder care solution by taking into account their needs, priorities and financial situation.
Armando Banker
Owner
Finding Care Should Be Easy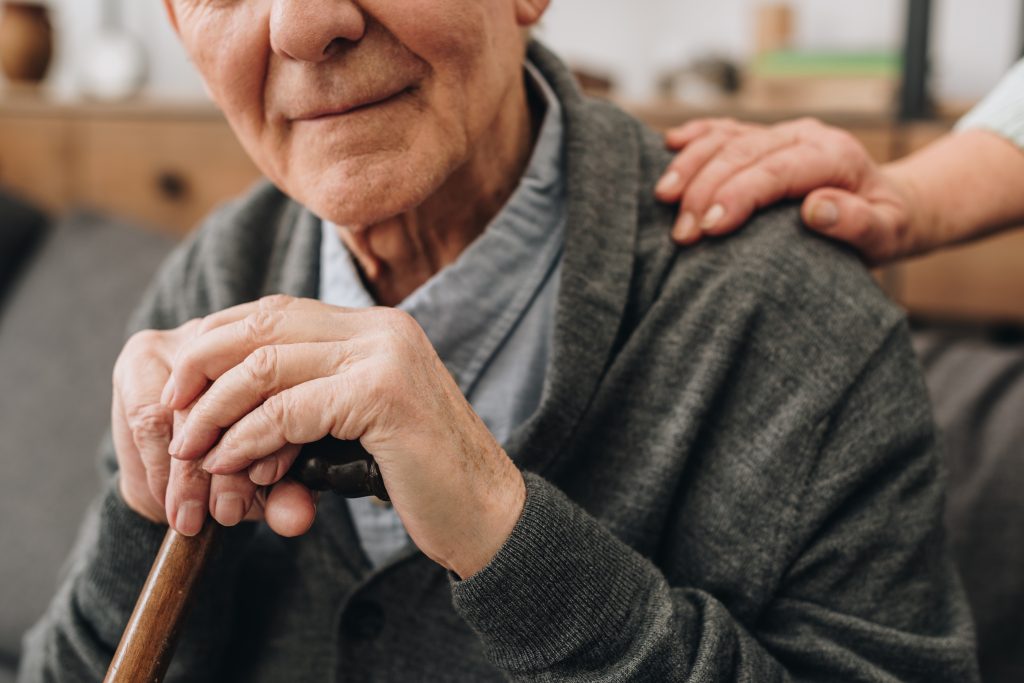 The Help You've Been Waiting For
Whether you are in Florida or out of state, our care managers will work with you every step of the way; helping you review locations, financial considerations, facility services, amenities, and much more.
Our goal is to help you find exactly what you're looking for while saving you the time, expense, and frustration of searching for the right facility on your own.
We strive to make your experience as simple and stress-free as possible.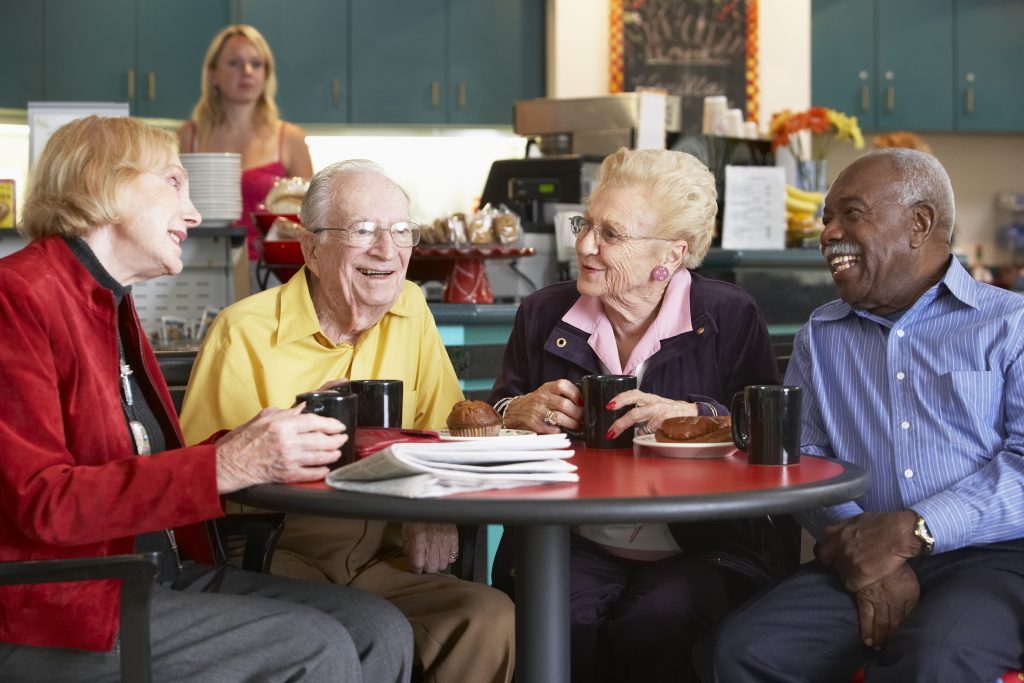 Get Placed In A Facility That Is Right For You