Prioritize your care today for a better tomorrow. We'll find the best facility to meet all your needs.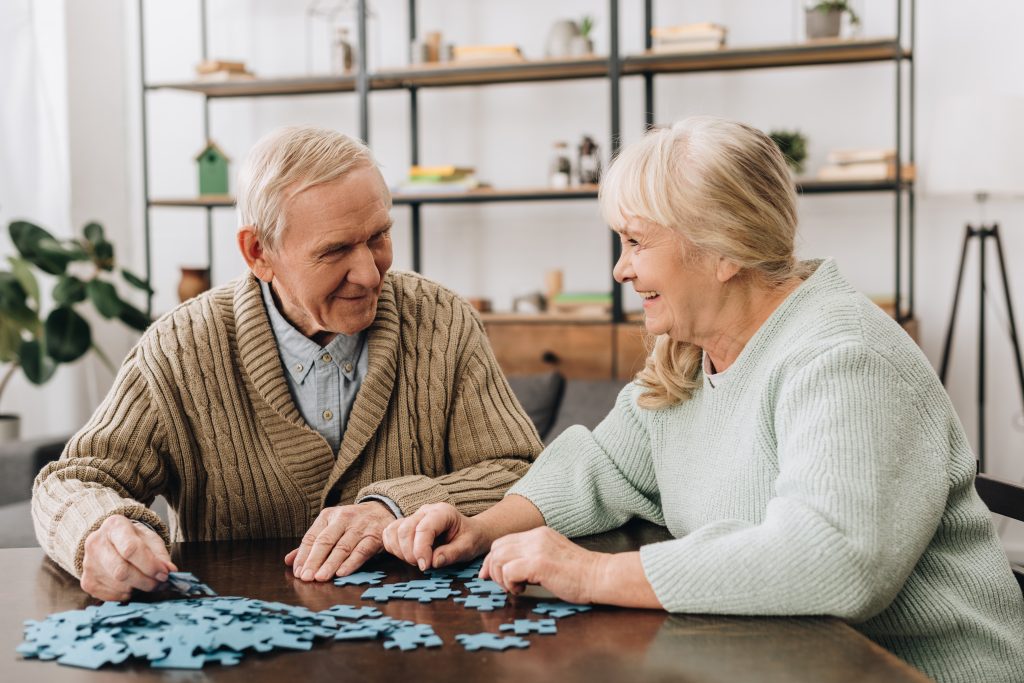 Our preferred facilities provide the best care tailored to you with dedicated services to ensure your health is at the core of it all.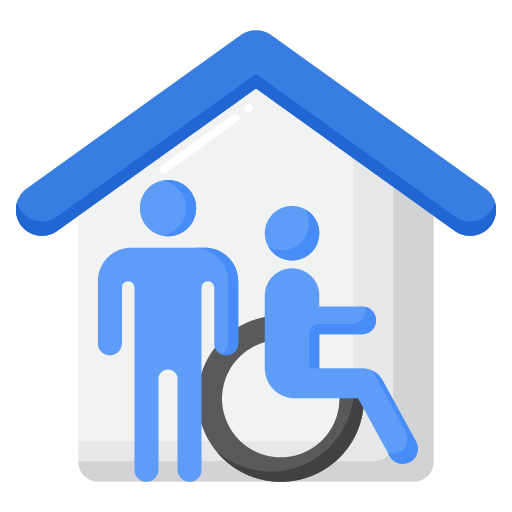 Assisted Living Facilities
If you need long-term care services, Assisted Living Facilities can provide meals, medication management, bathing, dressing and transportation.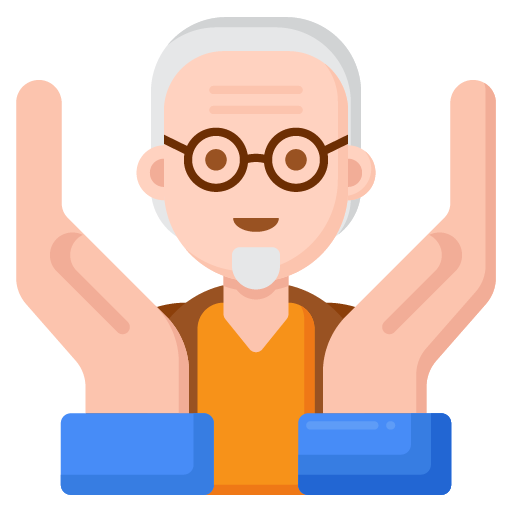 Adult Day Care
Providing additional supervision of the elderly, Adult Day Care can help relieve many worries by ensuring optimal care while you're away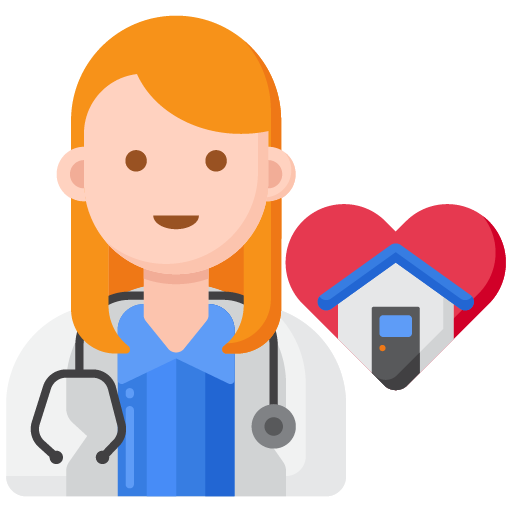 Respite Care
For those that need day-to-day supportive services, but still desire social stimulation, Respite Care can offer short-term engagement and activities to better assist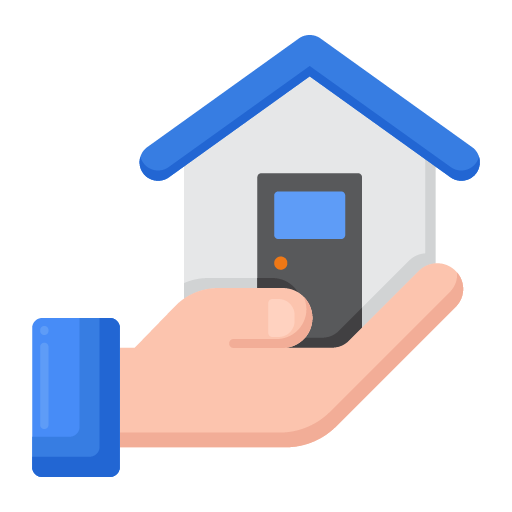 Nursing Homes
Aiding those that require assistance due to physical or mental illnesses, Nursing Homes provide dedicated medical monitoring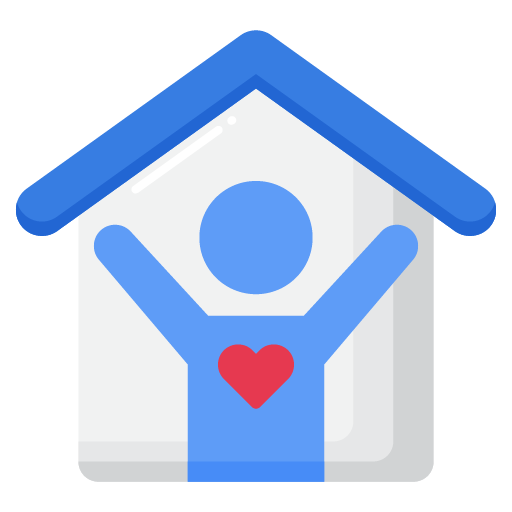 Independent Living
Offering a wide range of intellectual, physical and social activities, Independent Living ensures that you can live comfortably with care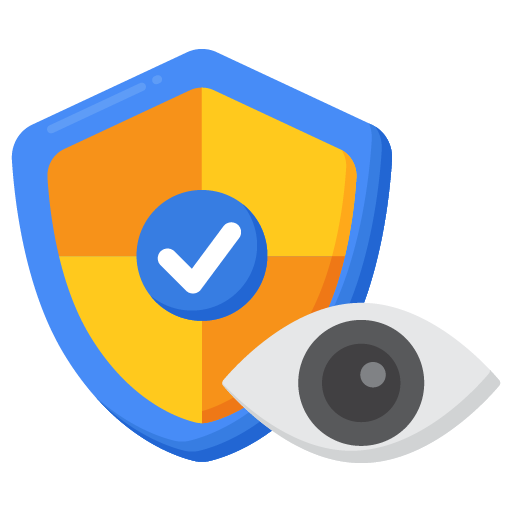 Secure Unit
To help better meet the needs of residents that may wander, Secure Units offer a safe and controlled environment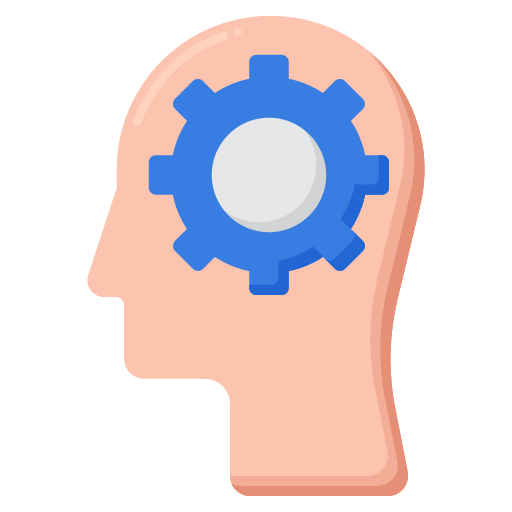 Memory Units
Guided by professionals in secured living facilities, Memory Units help with activities for residents with memory impairment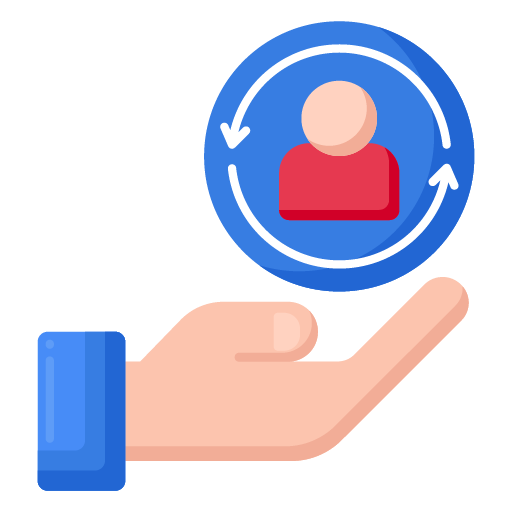 Adult Family Care Homes
By providing housing, meals and personal care services, Adult Family Care Homes are best suited for those who are unable to live independently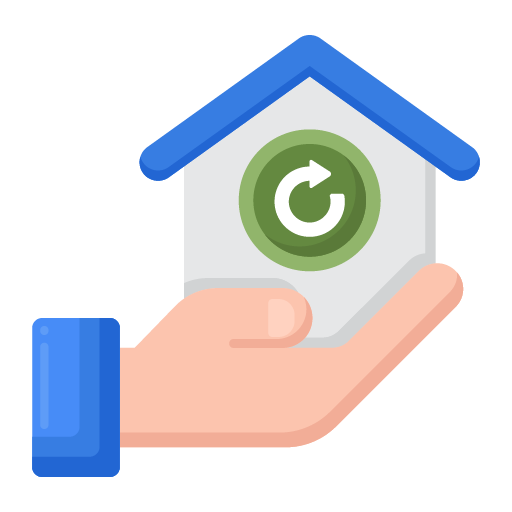 Group Home Assistance
With continual nursing care, Group Homes offer dedicated assistance for those with significant difficulty coping with the required activities of daily living.
Let Us Find The Best Facility For You
Connect
When you're ready, connect with one of our care managers. We'll discuss the best options for you and your needs. Call us today!
Diagnosis
Once we have a better understanding of your health needs, our care managers are able to assess the best placement for you.
Placement
Whether you're getting discharged or are ready for a new place to call home, we are here to assist you along the way.
We Work With Trusted & Licensed Facilities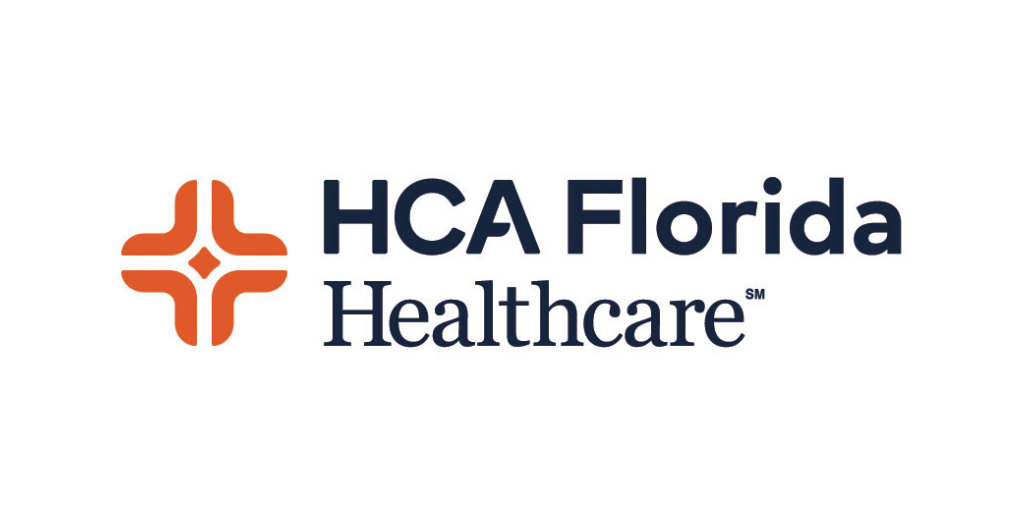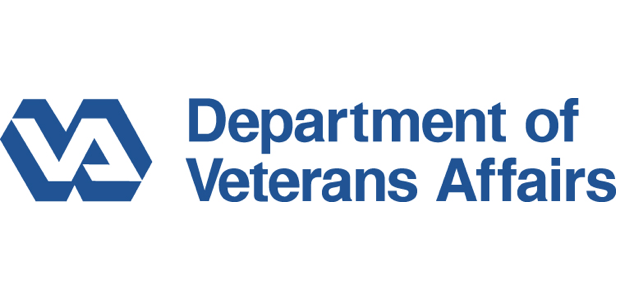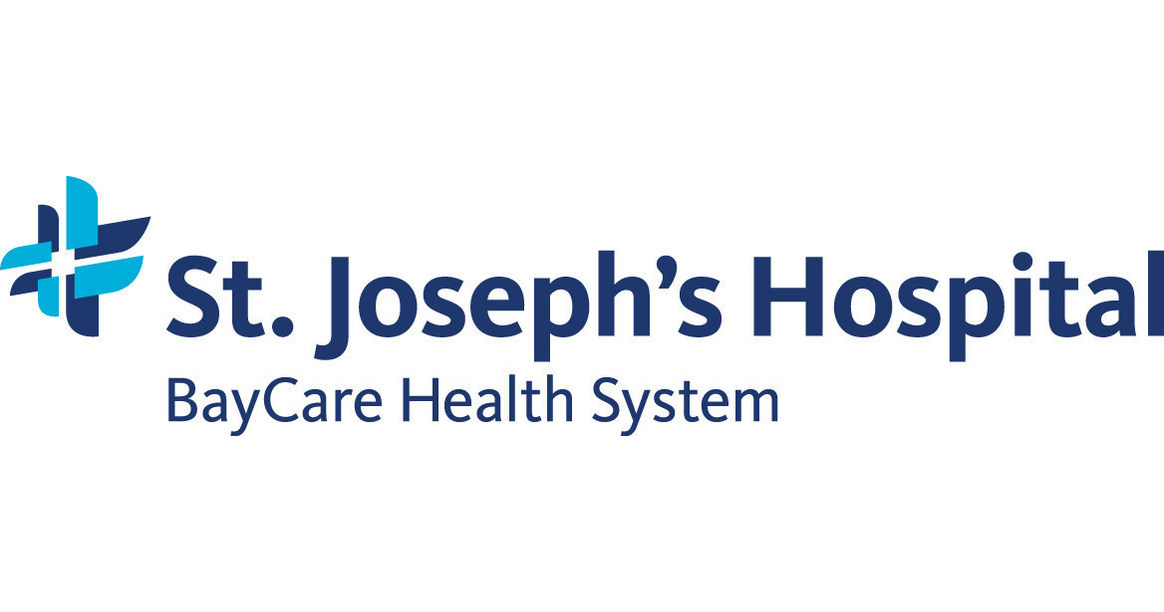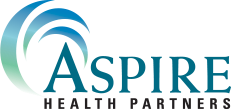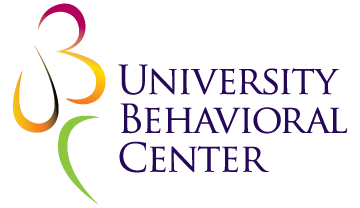 All facilities we represent are licensed by AHCA (The Agency for HealthCare Administration) and offer a diverse categories of alternative housing of interest to the elderly.
Get Placed In A Facility That Is Right For You Or Your Loved One